What makes Reiki different to other healing techniques is the Attunement process. It is a very ancient methodology for fine tuning the physical and etheric bodies to a higher vibratory level. The energy centres are opened to enable the person to receive and vibrate higher amounts of life energy.
WHY ENERGY MEDICINE WORKS :

– Energy is movement, illness is inertness
– It relies on body wisdom, the body seeks homeostasis
– Energy Medicine releases endorphins
– Energetic level precedes physical manifestation
– It honours interconnections of body systems
– Thoughts are directive energy. "I admit thoughts influence the body". Albert Einstein.
Reiki is a life force energy to improve one's health and quality of life. It has a spiritual component in its healing. 'Rei' is the Japanese word for 'Higher Power' and 'ki' is the life force energy. In other words, Reiki is a 'spiritually guided life force energy'.
Life force is a subtle energy that surrounds and flows through pathways such as meridians in all living beings. The life force nourishes all the cells in the body and supports their functioning. When your life force is low, you are likely to feel weak. You will be susceptible to illness. Strengthening your life force will help your body heal and remain healthy.
Thoughts and feelings can affect the life force. If you have negative thoughts or negative feelings about yourself, the flow of your life force becomes disrupted causing diminished functioning of your body organs. Your overall body balance (physical, mental and emotional), medically termed homoeostasis, is disturbed. You then become ill.
How does Reiki work?
Reiki treatment increases your supply of life force energy and helps you heal quickly. It promotes relaxation, makes you feel at peace, and reduces your stress. You start moving toward your unique physical, mental, and spiritual balance, and your body's own healing mechanisms begin to function more effectively.
Reiki is administered by the hands, placed lightly on or near the body of the patient. The healing energy from the body and hands of the Reiki practitioner flows to the patient. The patient then experiences feelings of relaxation, mental clarity, pain relief, decreased anxiety, and a sense of well-being. Research has shown that this occurs because the activity of parasympathetic autonomic nervous system in the patient increases significantly.
Health benefits of Reiki that have scientific evidence.
1. Helps in stress reduction and promotes relaxation
2. Reduces depression and anxiety by changing your mood
3. Increases mobility in case of shoulder pain, wrist pain, lower back pain
4. Heals infections and inflammations
5. Improves indices of metabolic syndrome
6. Treats symptoms associated with cancers
7. Enables emotional clarity and spiritual growth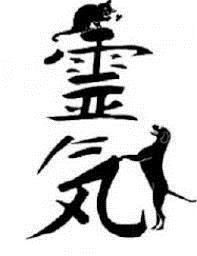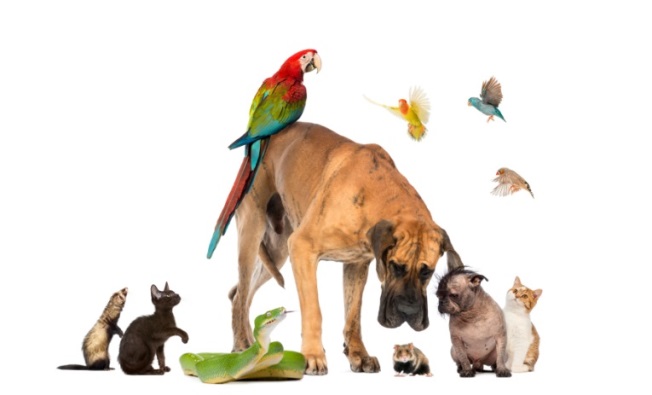 Reiki for Animals provides relaxation, stress reduction and healing or any animal – anywhere, and a deeper relationship with all the animals in your life.
• Animal Reiki reduces stress – relaxes nervous pets / animals
• Helps emotional issues – creates a place of peace and safety
• Great for trauma – PTSD issues- rescues – lost & missing pets
• Long distance healing – In the comfort of your home with no visitors intruding on pets
• Especially good for fearful, scared, hard to transport animals, ferals
• Natural and safe to use with any other treatments, remedies and protocols
• Reiki for Animals used by many vets and professional offices
• Used in Hospices for humans and animals alike!
• Works independently of any religion or spiritual belief system
• Animal are very accepting of Reiki because animals give Reiki

Gail Ramsey – Independent Registered Counselor
Unisa BCom, BA Honors (Psychology), BA Psych Equivalence
Willowbrooke
MPS No. CSA2463
Milcliff Road
HPCSA Reg PRC 0005525
Paulshof
NCR NCRDC754
Sandton
Landline: 011 807 5795
2056
Cell: 083 308 3547
Also registered as a Traditional Doctor – T/Dr 10430/001
e-mail: gail@energeticsouthafrica.co.za